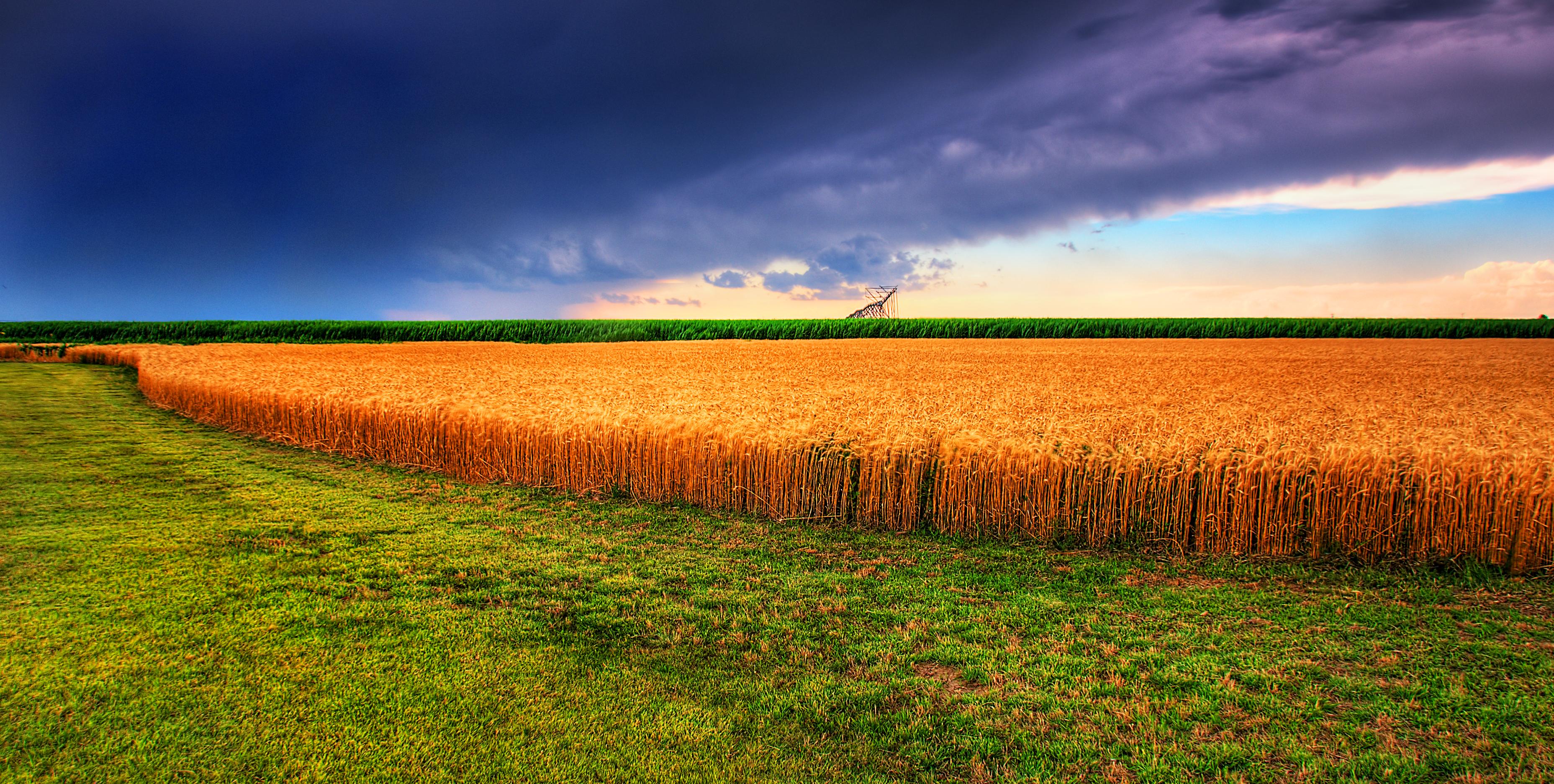 Land-disposed toxic waste contributes to climate change, harms the soil microbiome and poisons our air, water, and food. Save Our Soil was formed to protect the soil microbiome, the largest microbiome on planet Earth, upon which human and environmental health depends. We do this through
Applied science: To investigate the impacts of land disposed toxic waste;
Education: To raise awareness of the existence of toxic wastes and their disposal on soils; and,
Advocacy: To change existing public policies, rules or regulations, or to adopt new ones, to ensure public health and safety.
Please support the work of Save Our Soil today by making a generous contribution. To donate simply click on the button below. Thank you!